Tara Vaughn's 1st Grade Class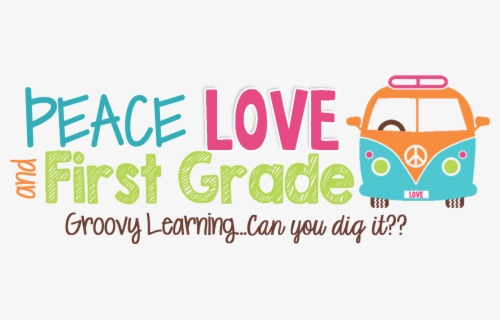 Hello and welcome to First Grade! My name is Tara Vaughn. I am so excited to start the school year.  This year will be full of learning and new adventures and I can't wait to see what the year has in store for us.
I graduated from Tarleton State University 2004. I am beginning my 17th year teaching. I taught Kindergarten my first three years and this is my 14th year teaching first grade.  My heart is in first grade!! There is    
My husband, Colby, and I grew up in Burnet County. We have two children, Kinley (15) and Ryder (10). Kinley enjoys the outdoors, music and anything cowgirl. Ryder loves football, baseball and Fortnite. I enjoy spending time with my family and friends and going on trips together.  We also love watching football and baseball. We are big Aggie fans! Gig 'em!!
I believe communication is very important and look forward to working together to make this year fun and successful!
Click on the link to go to our First Grade webpage!
A few of my favorites:
Color: Teal
DrinK: Mojo's flavored lemonades
Fast Food: Schlotzsky's
Candy: Lifesaver Gummies
Gum: Wintergreen
Sports Team: Aggies ~ Gig 'em!
7:40-7:50    Unpack, Announcements, etc...
7:50-9:40    RLA  
9:40-10:25   PAW Time 
10:25-11:15     Math                                                                  
11:15-12:05     Activity (M-Art, T-PE, W-Rotations, Th-PE, F-Music)
112:05-12:55  Math
1:00-1:30      Lunch
1:30-2:00     Recess                
2:00-2:10     Math
2:10-2:50     Science   
2:50-3:15     Social Studies
3:20           Dismissal 
Conference:  M,T,Th,F @ 11:15-12:05 
512-756-2126